What??? No more playlists? For now, The Compilation is now moving on to blog posts, and instead of posting a couple of sentences summarizing the week's program, I've decided to actually post show notes to provide some clarity to all the nonsense I end up talking about.
Anyway, in this week's installation of The Comp, I discuss this season's blooming music scene. So many artists are releasing new music this time of year (Mac Demarco, Girlpool, Alex G, TOPS, my friend Caleb Velasquez, Future [two entire albums??? wow], etc) and there are lots of big music events happening on campus in early and mid April. I actually only played four songs since I ended up going into deep political/life discussion, but what I played was still pretty good.
The bulk of the show (beginning at 20:56) was about the basics of socialism and communism and how it could work in today's society. Basically, capitalism is evil, selfishness is bad, we should help the poor, and we should take care of things ourselves while helping the common good.
Playlist:
TOPS – Petals
Alex G – After Ur Gone
Mac Demarco – Let Her Go
King Krule – Easy Easy
Interesting links:
Caleb Velasquez's EP, "Light, Sound and Distance"  https://open.spotify.com/album/0kbxZzuAudU7tb0GGVxiKI https://itun.es/us/g42lib
What's In My Bag? with King Krule https://www.youtube.com/watch?v=vlt_PnEbabU
How to change guitar strings https://www.youtube.com/watch?v=80EuGOXgoOo
Referenced photos: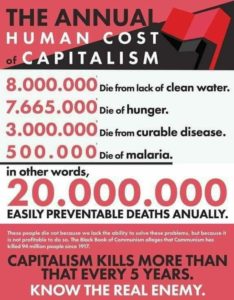 More Posts for Show: